Nuala Finn is a freelance writer based in Berlin. Reworking her original name into something simpler to spell and easier on the tongue, Fionnuala Kavanagh underwent a little snip and tuck.
Content creator and storyteller. For features, interviews, reviews and essays, get in touch at nuala.k.finn@gmail.com
In Melbourne Nuala worked for Amnesty International and Save the Children Australia. Her time in Berlin started as a content writer for Studio Olafur Eliasson's Little Sun. She has since worked on an exhibition about gender equality for the V&A Friday Late, written for the Berlin magazine LOLA, and created FATMAP'S adventure guidebooks. Freelance writing certainly brings you to many interesting places. 
Nuala Finn studied philosophy and psychology in England and Australia. Her studies shaped her way of thinking and influence her writing on how we observe, introspect and connect. She has been working with words in Berlin since summer 2016.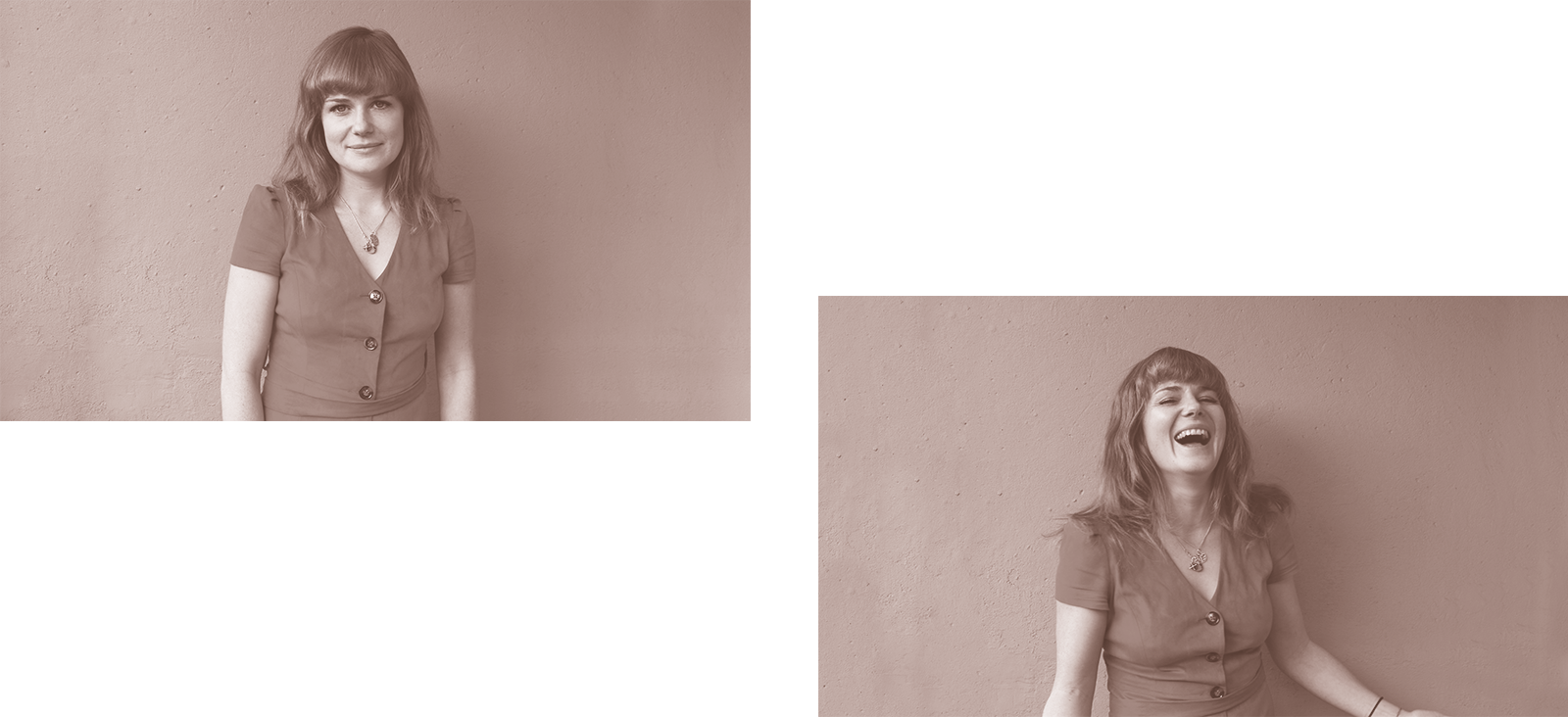 Two big personal projects currently underway:
I Keep My Shadow Light 
A novel about an integration course in Berlin. This human focussed project highlights the sweet, quirky, and tricky parts of learning how to belong in Germany. This project received initial funding from the Gwaetler Stiftung, part of which was used to finance a writer's residency at Joya AiR. Find out about Nuala Finn's time at Joya 

here.

 
The Intimacy Project
A collection of interviews, short stories and ideas about intimacy. This project tries to get closer to understanding the nature of shared experience. Drop me an email if you would like to contribute.